Features
Made of PE
The inner dripper has small deviation and uniform flow.
Made of high-quality materials and advanced production technology.
It is corrosion-resistant, anti-aging and durable.
The drip tape is one-shot extrusion with light weight, and flat roll package for easy transportation and storage.
Inlaid flat dripper with new style wide and long flow channel, full turbulent flow, self-flushing and good anti-clogging performance.
The head loss is small and the laying laying length is long.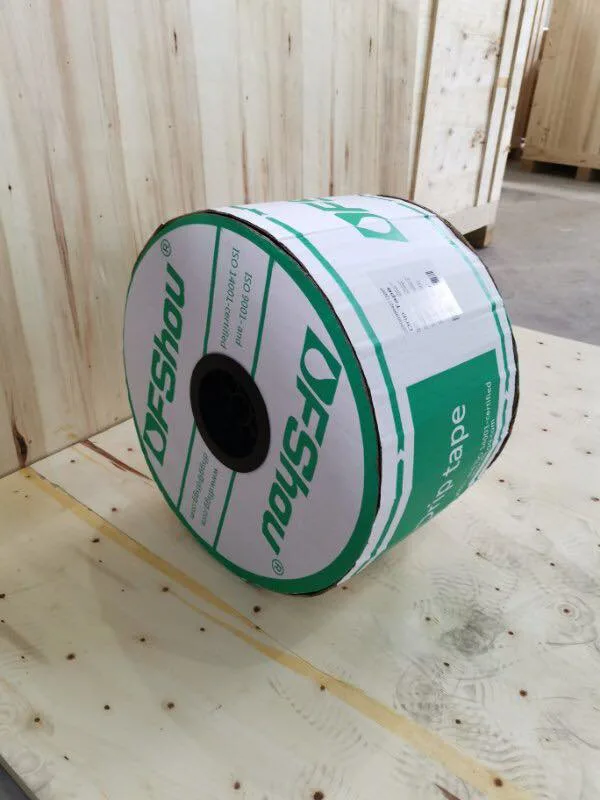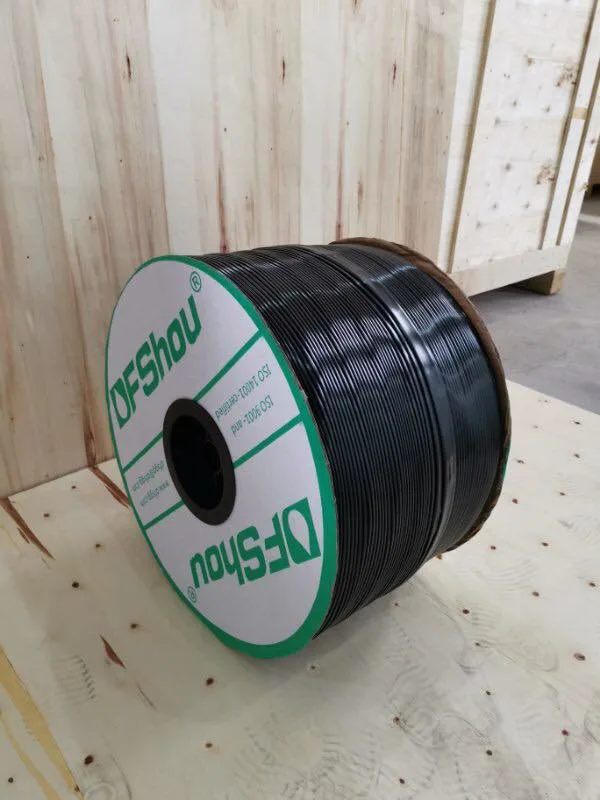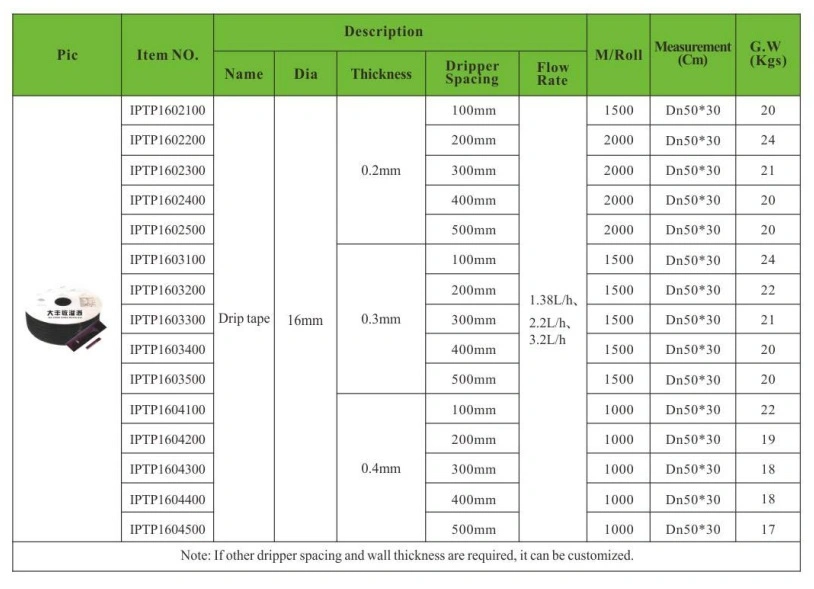 Company Introduction
Fujian Dafenshou irrigation Techonalogy Co.,Ltd. was established on August 18th,2011. It is a scientific and technological company specializing in the reserch and development of water-saving irrigation products and intelligent water and fertilizer integrated control system. Mainly products include intelligent water and fertilizer integrated control machine, PE pipes, micro-spraying,drip irrigation,hydraulic control valves,filters and related accessories for irrigation.