Y Type Disc Filter
PRODUCT DESCRIPTION
ARKA MODULAR 100 LOW FLOW MUNAUL FILTERS
1. Maximun quality and safety in filtration in a wide range of filtration grades in discs and screens.
2. Robustness.base and lid manufactured in technical thermoplastic.
3. Threaded closure system.
4. Gasket in the lid of the filter .
5. Easy handing and installation.
6. Resistance to chemical products.

Y Type Filters
With the excellent technology, Y type filters have a micron-precise, high-efficiency and large volume filtration advantage. The well- designed structure makes it easy to clean.
Typical Application
Y type disc filters are applicable to low flow rate water filte ring for household, agrilculture irrigation, municipal garden irrigation, filtering accuracy ranges from 20 to 600 micron. Built-in pressure pipeline, Y type disc filter will efficiently filter out particles.
The filter is a range of lower flow disc and screen filters. Manufactured in plastic which ensures easy maintenance, high resistance and durability.

FEATURE & ADVANTAGE
• Compact structure to assemble in narrow space;
• Micron-precise filtration; • Resistant to chemical products;
• Innovative depth filter trapes design retains large amounts of solids;
• Various inlet/outlet sizes for diferent requirements;
• Auxiliary connection for drain & pressure;
• Preset 2 holes for connecting pressure gauge.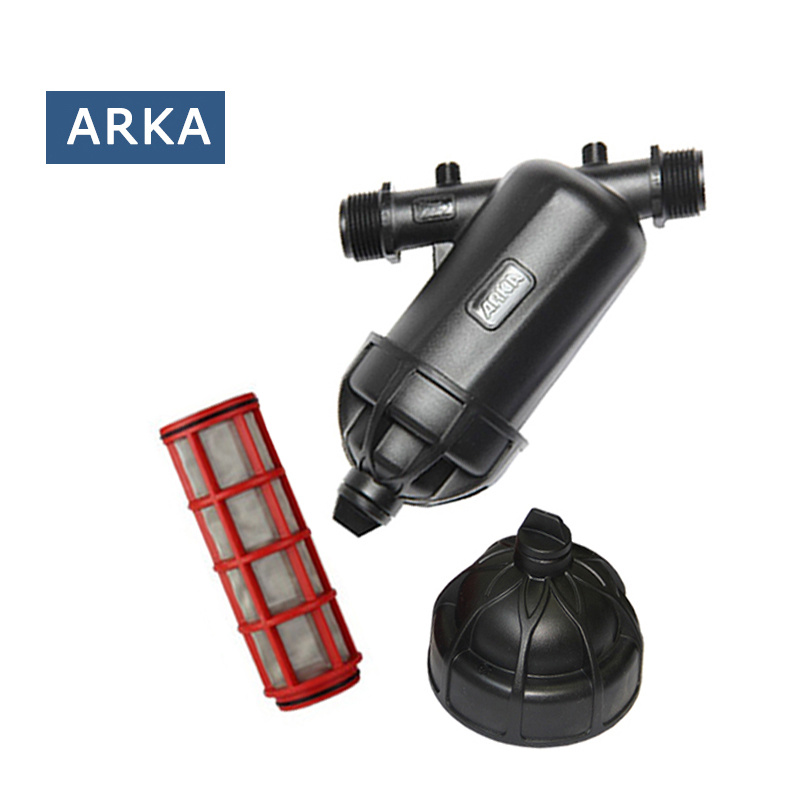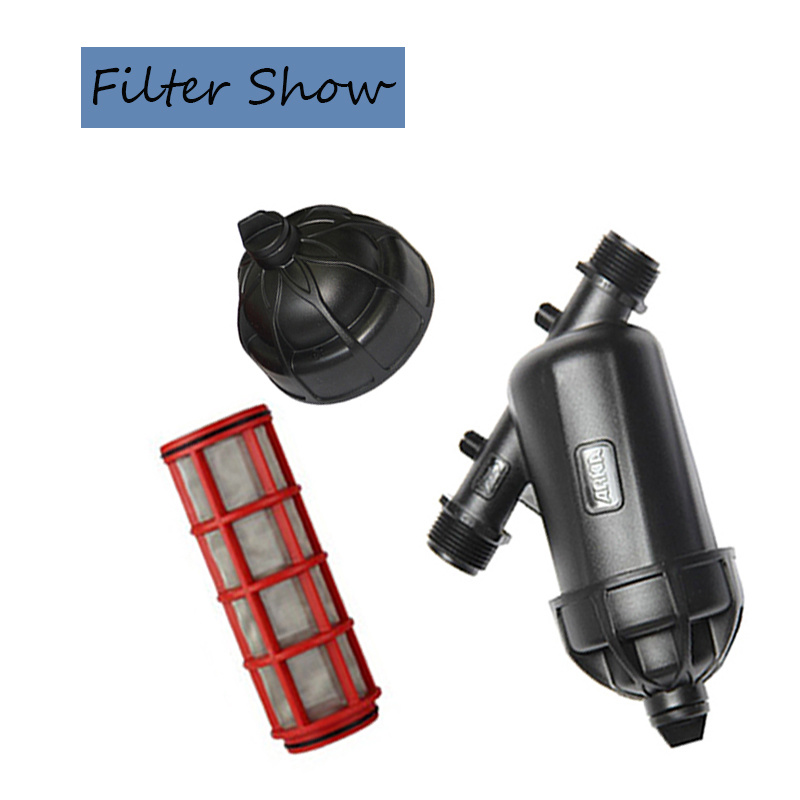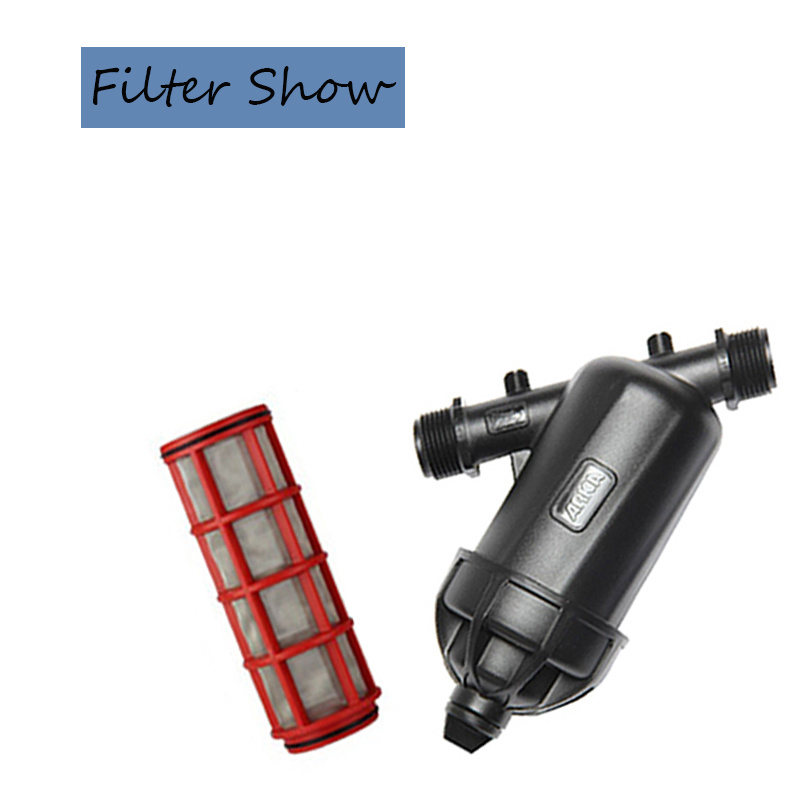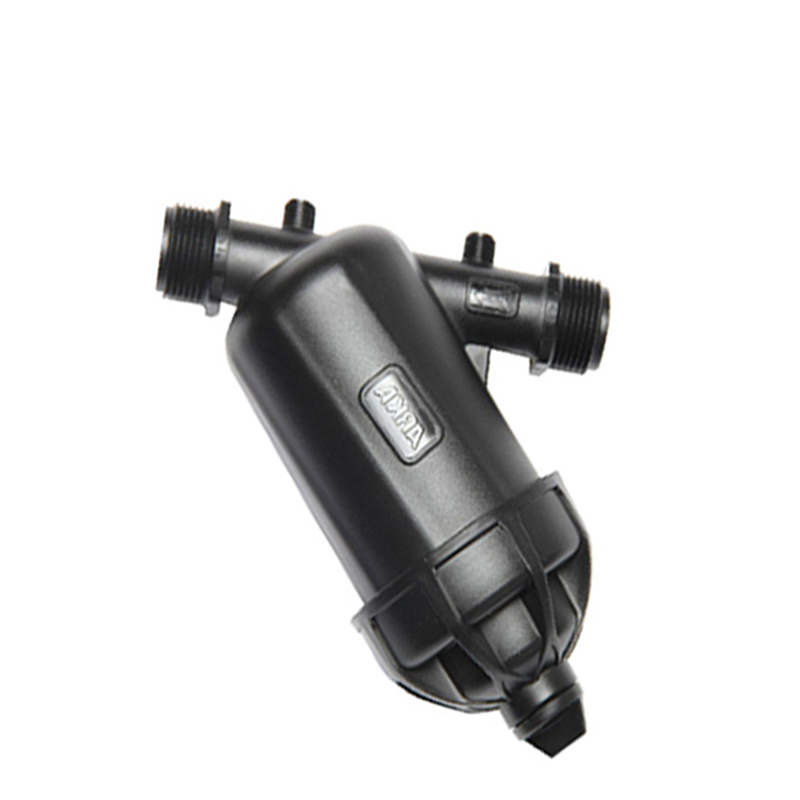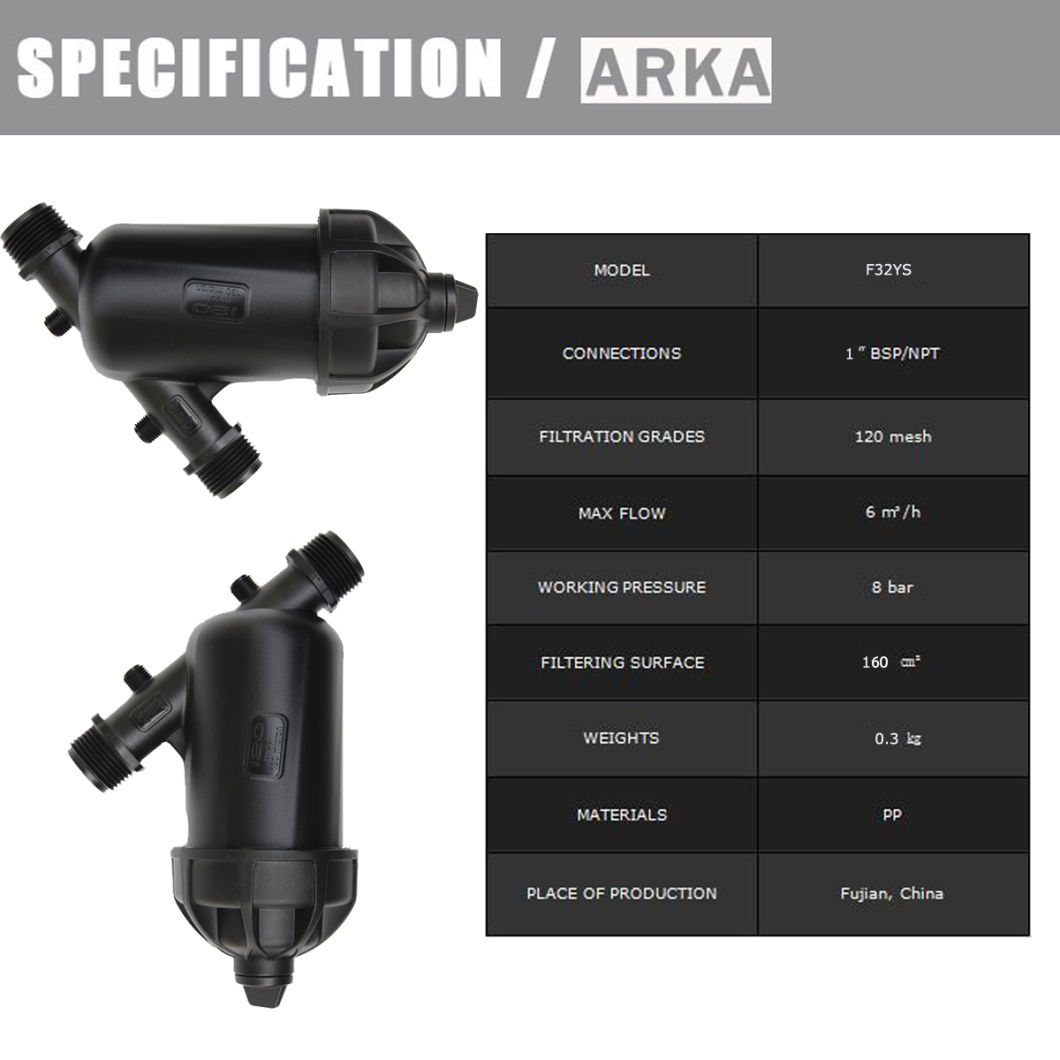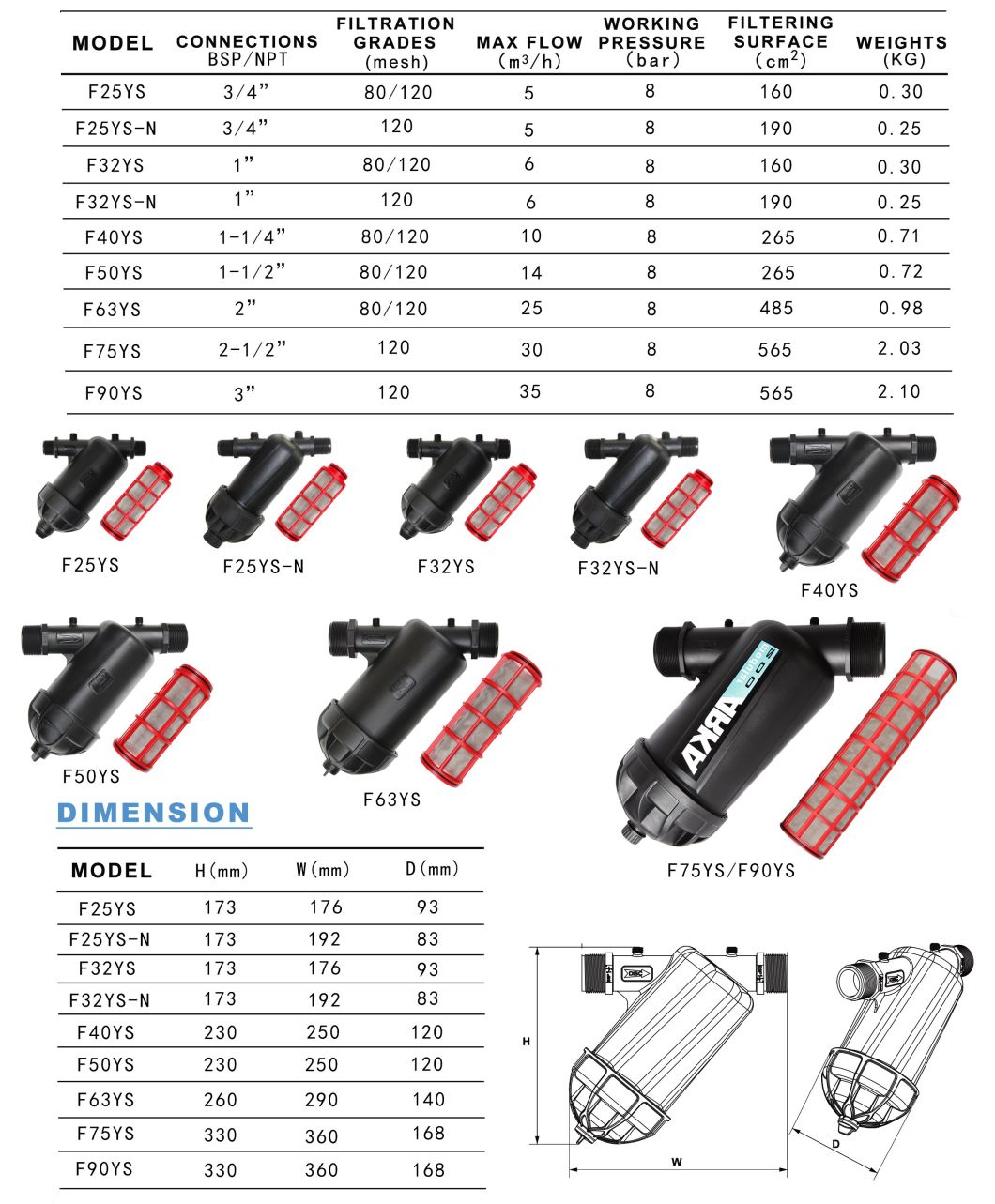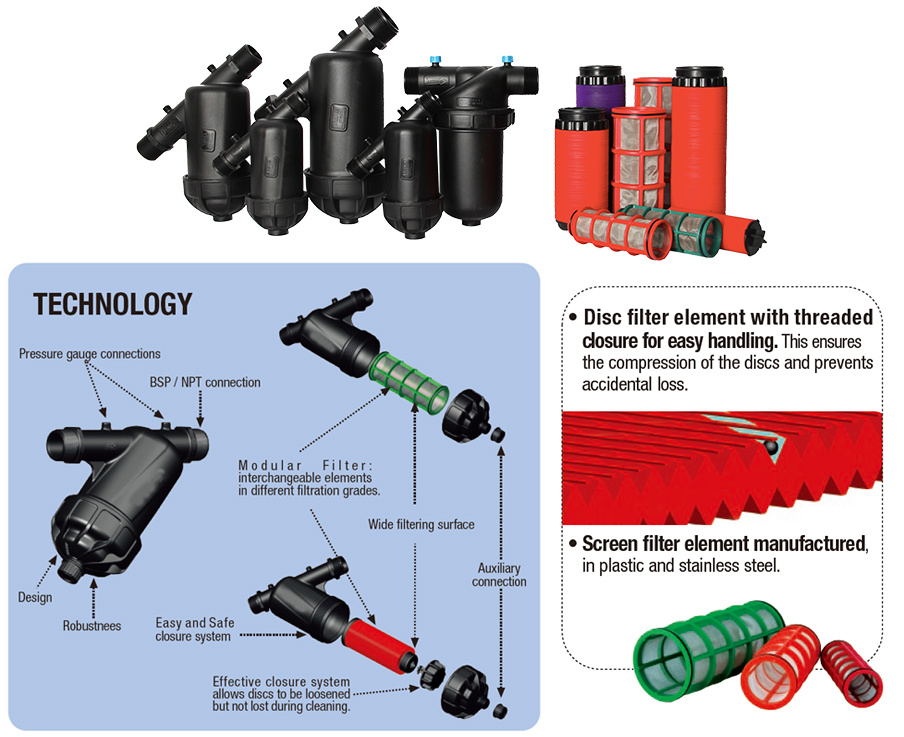 OUR SERVICE
1. OEM/ODM services are accepted.
2. Technical support and design personalized solutions by the engineer team.
3. Accept sample order.
4.Quality tracking & service.
5.Provide the free catalog for you.
6.Various irrigation products for your choice.
7.Warranty: All our products have 1 year warranty. If there's any quality problems during the warranty period, we ship new spare parts for replacement free for you.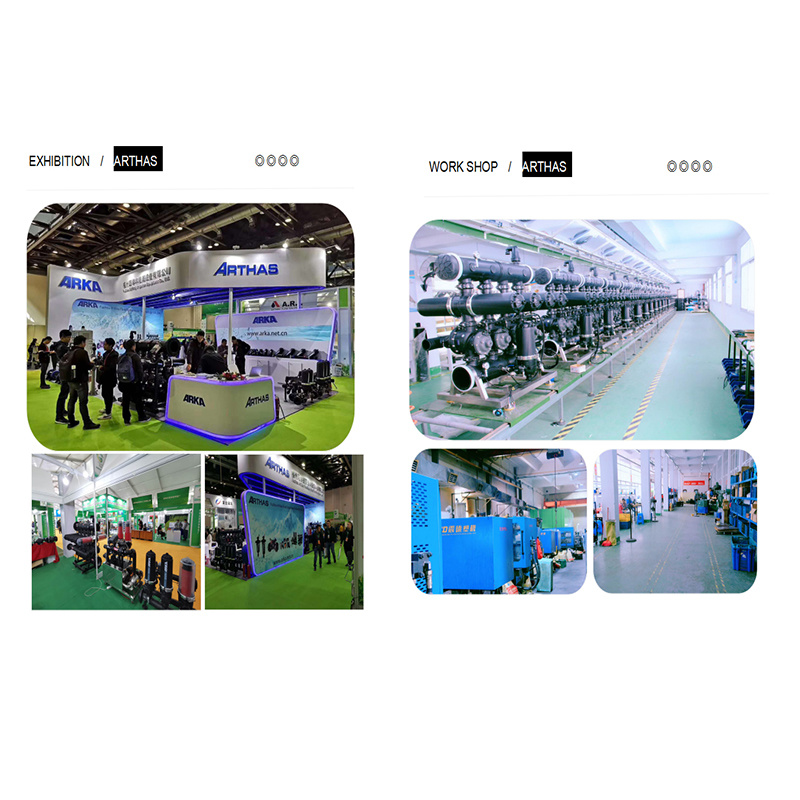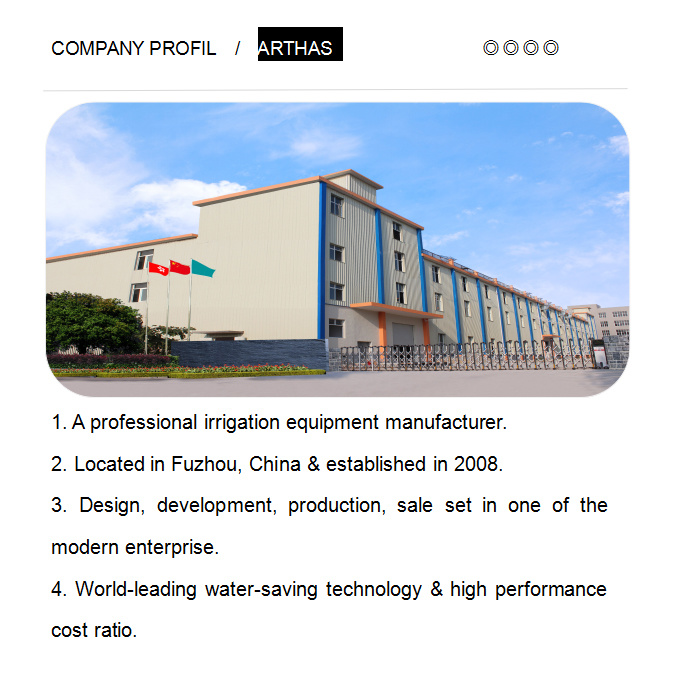 CERTIFICATE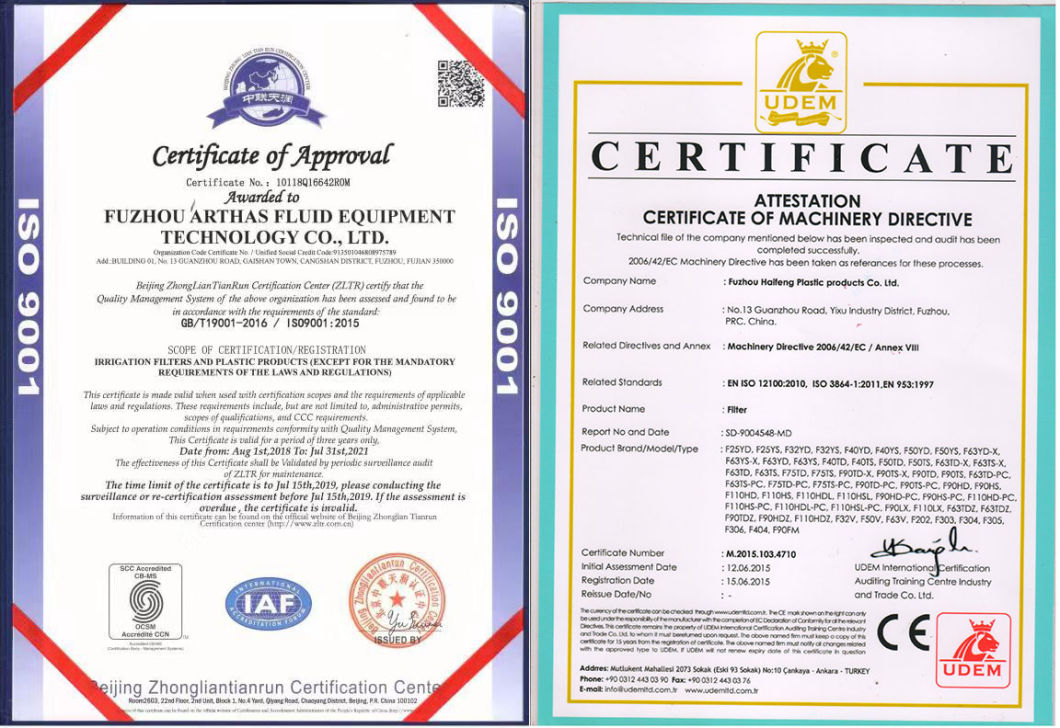 Contact us
Welcome your inquiry and cooperation!
Amy