Agricultural Crop Irrigation Water Drip Irrigation Nozzle
Product Details
Micro-sprinkler irrigaion is a major pressurized irrigation method.
The advancedplastic molding technology allos for the development and manufacture of water emitters with extreme diversity of flow rates, distribution patterns and droplet sizes.
Micro-sprinkler irrigation has numerous applications
Features and Specifications:
1. The design uses the unique rotary mechanism. Using the science hydraulics flow channel, forms a fine water drop.
2. Its coverage is bigger than other micro-sprinklers. When inverted installation, it put an end to drip injury seedling effectively with patent integral type diaphragm against drip trap.
3. It inverted installation in an appropr iate position for the greenhouse sprinkler irrigation. It is just the most appropriate choice for the place where does not need the meticulous mist.
4. It also can be used in orchards, nurseries, gardens, bands of green with inserted bar and capillary tube vertical erect installment.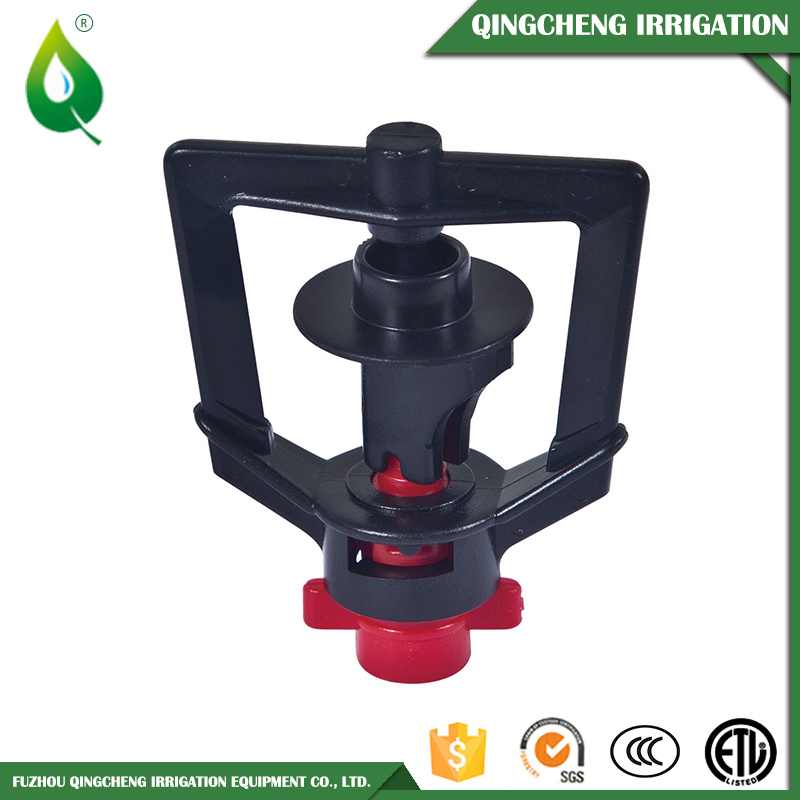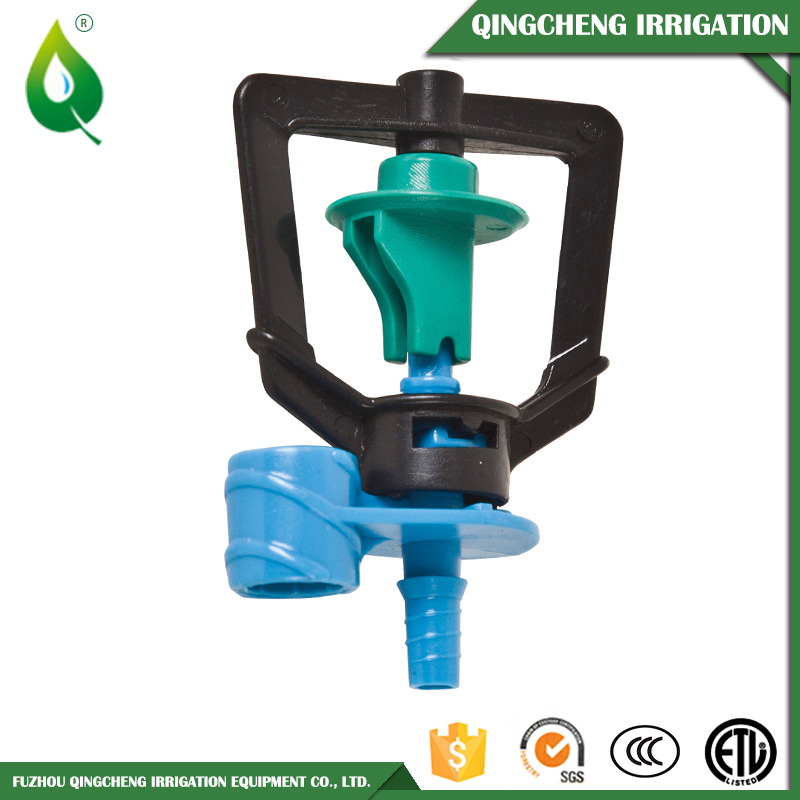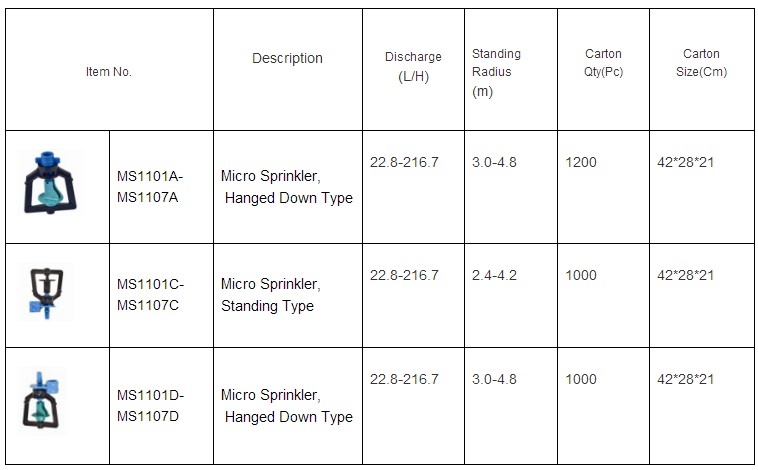 Company Information